This year the Trail Blazers hope to offer a qualified student a $1,000 one-time scholarship. The 2018 scholarship is being offered in the memory of Jack Rollo.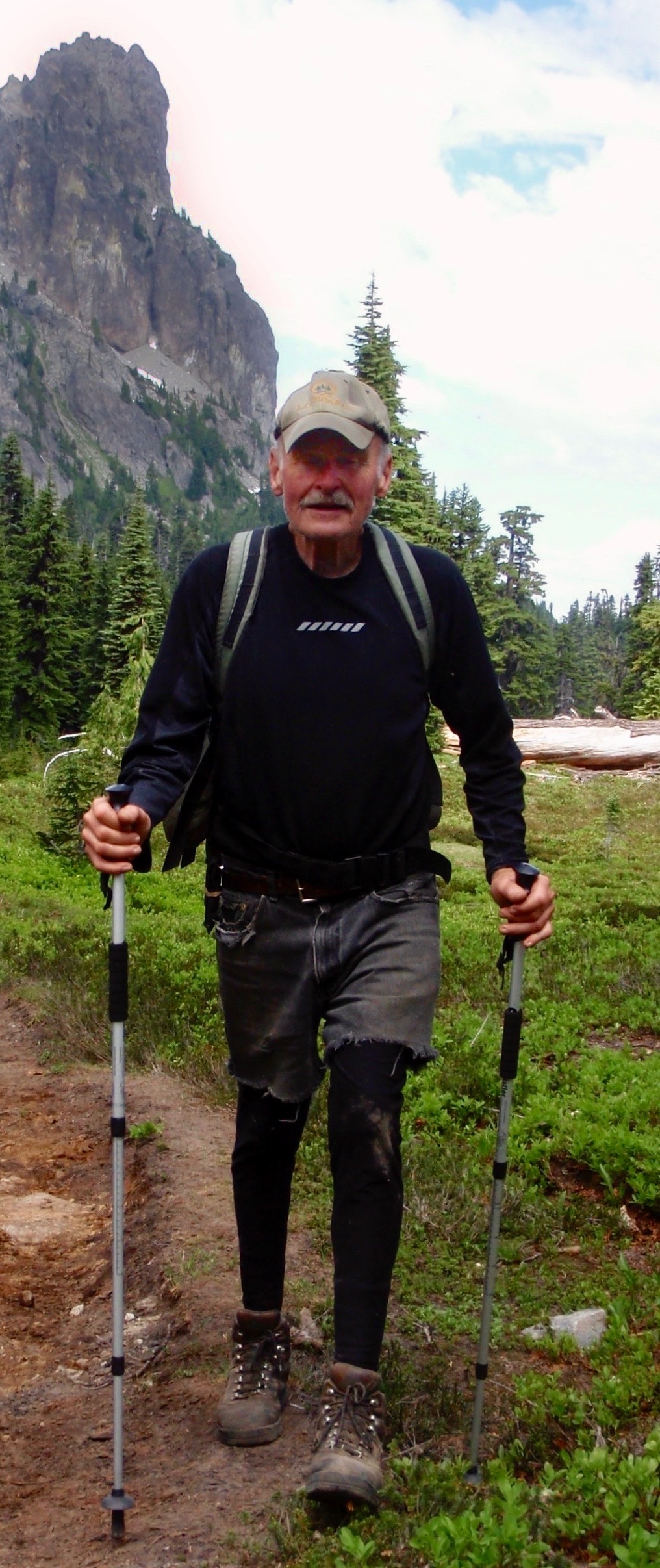 To be considered for the scholarship, students must complete an application form. The Trail Blazers are most interested in assisting students who seek a career that will enhance the management of wilderness, natural resources and fisheries science in Washington State's mountains. Deadline for submission is July 1st, 2018. Applicants will be judged on the criteria of scholarship, leadership, integrity and other personal achievements. Preference will be given to applicants who demonstrate an interest in pursuing a career that involves professional work in Washington's high country. For example, the candidate might be pursuing professional studies in fisheries science, forestry, entomology, wildlife services, geology, botany, wilderness recreation or a related field. Applicants with existing or planned research work in Washington's high country, especially related to the high lake environment will be given additional preference.
For 2018, the Trail Blazers offers a scholarship in memory of Jack Rollo. Jack was a long time Trail Blazer who loved to run and spend time in the mountains. After graduating from Seattle University and serving in the Korean War, he spent time in Europe teaching children of military families. Jack was a devoted educator and had a uniquely genuine connection with youth. Last summer his ashes were scattered in the Cle Elum river at his cabin in Salmon La Sac, where he hosted several Trail Blazers retreats. As his ashes flowed downstream, they touched the banks of the Yakima and Columbia rivers before they reached the sea. Like the river banks, Jack touched the lives of those he met with his sincerity and generosity.
Download the application: 2018 Scholarship Application